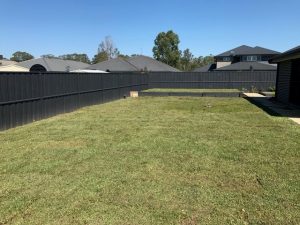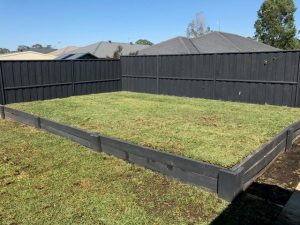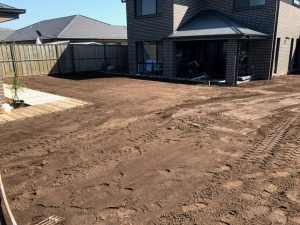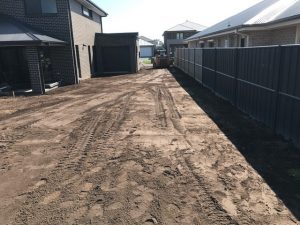 Natalie from The Cedars at Pitt Town purchase Sir Walter Buffalo for her backyard and also used the boys from Miller Turf to lay the job for her.
She was extremely patient with the March rainfall which delayed the job but when the sun came out the turf went down. Natalie is very happy with the finished job, we think it looks fantastic too.
Thank you Natalie for choosing Millers Turf!!