Millers Turf specialises in delivering premium quality,
environmentally friendly turf solutions
Millers Turf can help you to select the best turf for all locations. Our staff are some of the most experienced people in turf in Australia.
Why Millers Turf?
At Millers we have new varieties of turf specific to our climate and current water restrictions.  These turfs are much hardier than turf types of years gone by and can handle brackish water, heavy wear and tear and still maintain a lush look and feel.
Experienced and can recommend products including water crystals enabling water retention at the grass roots level for longer so that during dry spells the lawn does not suffer as much.
Wide range of turf solutions including soil stability products to reduce land erosion around waterways providing a true wow factor whilst enabling the surrounding environment to be cared for and not "washed down the drain".
Fertiliser & Laying Service – Millers Turf Farm supply only the best fertiliser to ensure that your new lawn stays healthy.  Talk to us for advice on fertilisers suitable for your lawn, lawn care tips, as well as our laying service that is available.
For more information on turfing requirements or wholesale pricing please contact Millers Turf or click here to request a quote
Contact us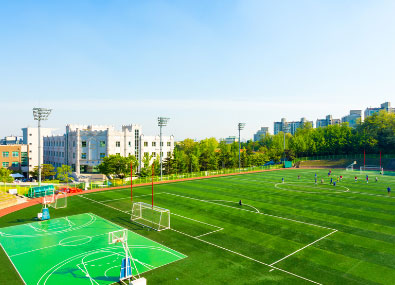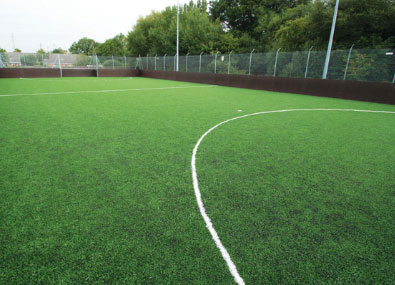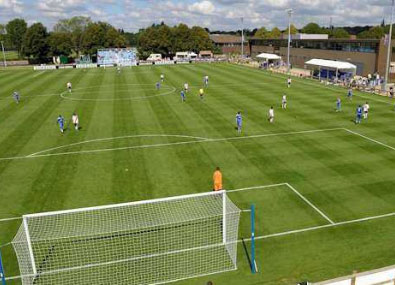 Our Products
Millers Turf also has a commercial division to manage turf solutions for local councils, private & public schools, sporting organisations and commercial developments.

New projects or renovations? Millers Turf Supplies, for all of your turf requirements.

Millers Turf is Sydney's premier grower and supplier of Sir Walter Premium Buffalo Turf

If you are looking for a premium lawn solution for your home you have found the right place. Spectacular lawn in an instant!

Our Products
Want to know more about our products, we are here to help you?
Just call or contact us to have a little chat with us.